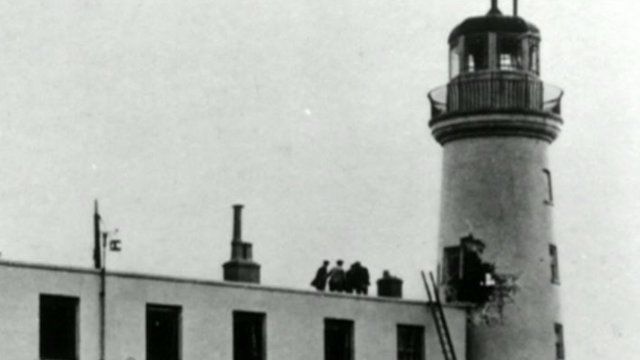 Video
How Scarborough recovered after WW1 bombardment
The history of World War One has been told in countless books and television documentaries, but hundreds of personal stories from the years of conflict, and those that followed, have never been heard.
To mark 100 years since the Great War began, a BBC project is trying and share more than 1,000 stories about how it affected communities across the UK and Ireland.
One of the places featured is Scarborough, where 18 people died in an attack by German warships in December 1914.
Michelle Lyons reports.
Go to next video: Could there be a third world war?