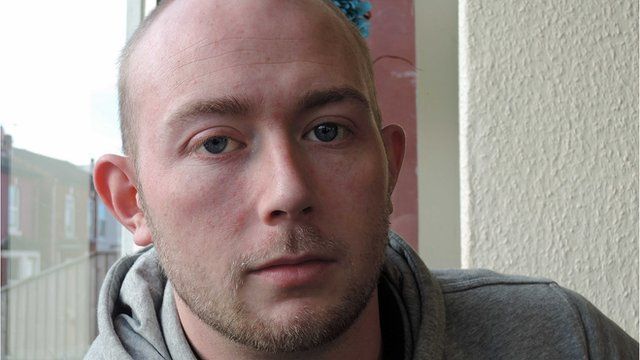 Video
'I tried to kill myself' says 'bullied' ex-soldier
Former soldier Joseph McCabe is currently bringing a civil action against the Ministry of Defence.
Joseph McCabe, who has a pronounced stammer, claims that during his service in Germany and Iraq he was head-butted, stabbed and repeatedly bullied.
Speaking to the Today programme's Mike Thomson, Mr McCabe said that little was done to help him.
An Army spokesperson told the BBC: "Whilst we can't comment on individual cases we can be clear that the Armed Forces have a zero tolerance approach to all forms of bullying, discrimination and abuse. All allegations will be thoroughly investigated, either by the civil or military police, and appropriate action will be taken."