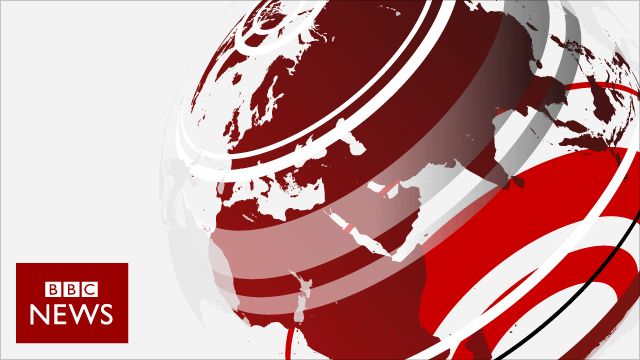 Video
Royal Courts of Justice rules on gay advert case
The Royal Courts of Justice is passing judgement on a case in which a Christian group claims it was refused a 'right of reply' when its bus poster campaign was banned by Transport for London.
The Core Issues Trust (CIT) advert read: "Not Gay! Ex-Gay, Post-Gay and Proud. Get over it!"
It was a response to pro-gay campaign group Stonewall's bus posters which had the message: "Some people are gay. Get over it!"
The High Court previously ruled Transport for London's process in introducing the ban "was procedurally unfair", but said that was outweighed by the fact that allowing it might "increase the risk of prejudice and homophobic attacks".