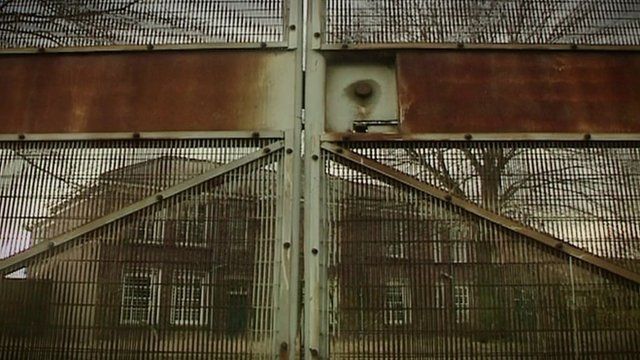 Video
Medomsley Detention Centre: Victims lives were 'ruined'
Boys at a detention centre asked other inmates to break their legs in order to be moved elsewhere and escape being abused by staff, a former detainee has claimed.
Police reopened a 10-year-old investigation into abuse at a former County Durham detention centre last year, when a former inmate said he was also abused. Since then the force said it has been contacted by more than 100 alleged victims.
Men who alleged that as boys they were the victims of sexual and physical abuse at the County Durham detention centre in the 1970s and 1980s have spoken of their memories.
Danny Savage reports.
Inside Out can be seen on BBC One HD on Monday, 27 January 2014 at 19:30 GMT and for seven days on the BBC iPlayer.
Go to next video: 'Secure college' to cut crime