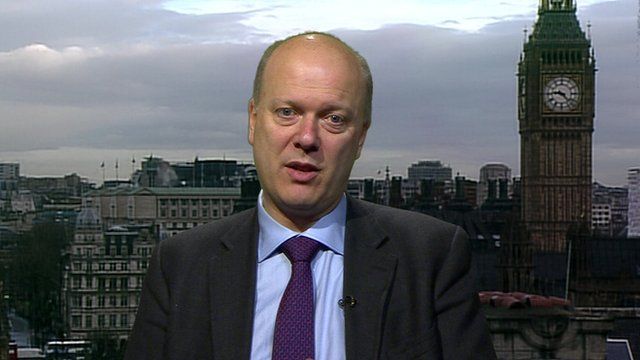 Video
Secure college: 'Key way out of crime'
The first ever secure college for youth offenders will be built in Leicestershire with a clear focus on education.
It is part of a strategy to re-educate and cut the high rate of reoffending by young offenders when they are released from prison.
The college would have a head teacher, or principal, who would be in the core management team alongside an offender manager. It will eventually house up to 320 young offenders aged between 12 and 17-years-old.
Justice Secretary Chris Grayling told the BBC that the college will focus on education as a "key way of breaking them [young offenders] out of the potential of a lifetime of crime".
Go to next video: 'Lack of purposeful activity' at prison