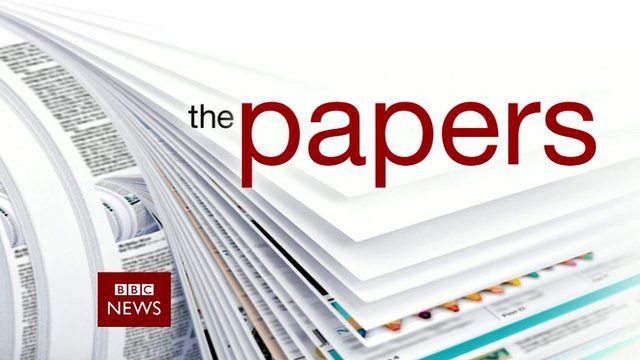 Video
The Papers: Monday's front pages
Reuters correspondent Tom Bergin and freelance journalist Lucy Cavendish discuss the morning's papers for the BBC News Channel.
They talk about French President Francois Hollande's alleged infidelity and news that First Lady Valerie Trierweiler is being treated in hospital.
Also up for discussion is a report on obesity, featured on several front pages, which warns that, as a nation, we could be getting even fatter, even quicker than previously thought.