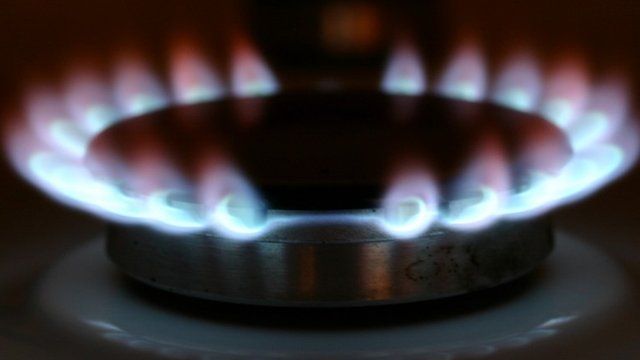 Video
Ofgem: Reforms make energy market 'more competitive'
Changes to energy tariffs designed to create a simpler and clearer market are coming into force.
Ian Marlee, a senior partner for Ofgem, told the Today programme that they are giving customers "the choice they want, with the simplicity they need".
He described the new changes as "the most radical set of reforms… since competition began", and added that they came after "an extensive amount of consultation".
Mr Marlee also noted that the reforms ensure there is "appropriate pressure on prices and good quality of service", making the market "more competitive".
First broadcast on BBC Radio 4's Today programme on Thursday 2 January 2013.