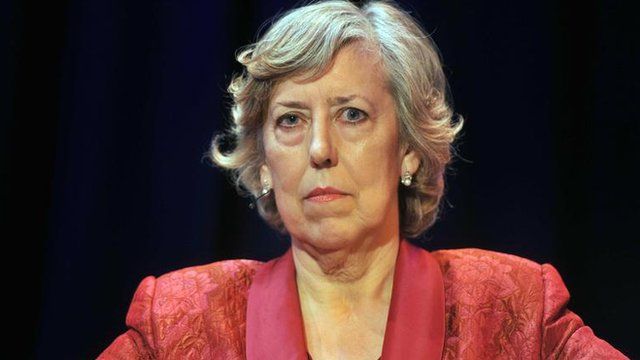 Video
Former MI5 chief on Snowden leaks
The former head of the UK's security service MI5, Dame Eliza Manningham Buller, has said that only the intelligence services can judge the damage done by the ex-US National Security agency employee Edward Snowden.
Speaking on Radio 4's Today programme, Dame Eliza, who headed MI5 between 2002 and 2007, said that "you could, it seems to me, have published the fact that some of this [information surveillance] goes on without revealing the scale of the data."
"I don't think those who published [the Snowden leaks] can possibly work out what the consequences are," she added.
First broadcast on BBC Radio 4's Today programme on Friday 27 December 2013.
Go to next video: Obama considers NSA review