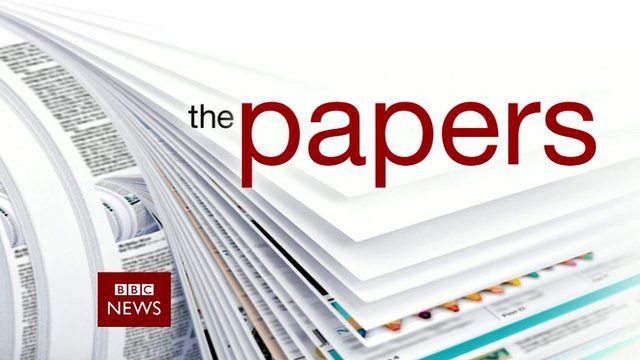 Video
The papers: Saturday's front pages
Former US State Department official Colleen Graffy and the Herald newspaper's political correspondent Kate Devlin cast their eyes over Saturday's front pages for the BBC News Channel.
They began by discussing the story dominating the front pages of many of the papers - the reaction of TV cook Nigella Lawson after a jury cleared her former aides of defrauding her and ex-husband Charles Saatchi.
They went on to examine a report in the Independent on Prime Minister David Cameron's comments that he was prepared to veto the admission of new members to the EU unless immigration rules were tightened. They also commented on predictions for snowy weather over Christmas as reported in the Daily Express.