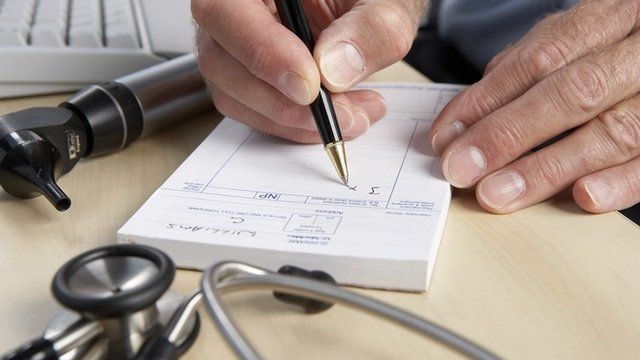 Video
Prescription drugs 'made me violent', says former addict
Up to 1.5 million people could be addicted to prescription drugs, a group of MPs has said.
They believe more people may be addicted to sleeping tablets, painkillers and anti-depressants than to illegal drugs.
Barry Haslam, who runs support group Oldham Tranx and was addicted to prescription tranquilisers himself, said that his addiction left him "with a complete 10-year memory gap".
"They made me extremely violent… which wasn't me," he said.
Dr Richard Vautrey, deputy chair of the British Medical Association's GP committee, said that "there are many anti-depressants which large numbers of people use which are not addictive".
But he added: "The wider problem is the very strong painkillers that increasingly we're have to use for many of our patients who are living with chronic pain."
First broadcast on BBC Radio 4's Today programme on Friday 20 December 2013.