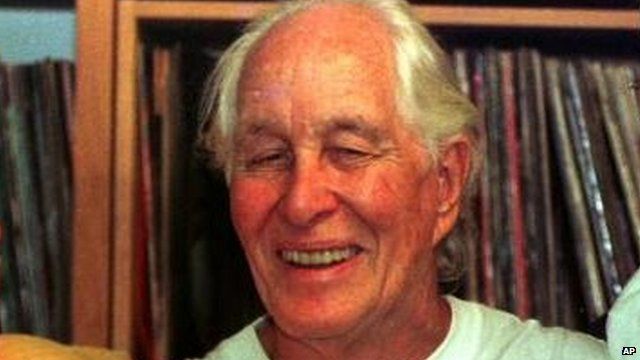 Video
Humphrys: how I came to meet Slipper and Biggs in Rio
Ronnie Biggs, the British criminal who took part in the 1963 Great Train Robbery, has died aged 84.
BBC presenter John Humphrys, who met Biggs after he settled in Brazil, told the Today programme that "he became a big celebrity".
"He used to make a living out of selling things like mugs and t-shirts with his face on it."
He invited people to his home who would pay him "to talk about the Great Train Robbery".
John Humphrys also explained the circumstances in which he met Chief Supt Jack Slipper of Scotland Yard in February 1974, who pursued Biggs around the globe.
First broadcast on BBC Radio 4's Today programme on Wednesday 18 December 2013.