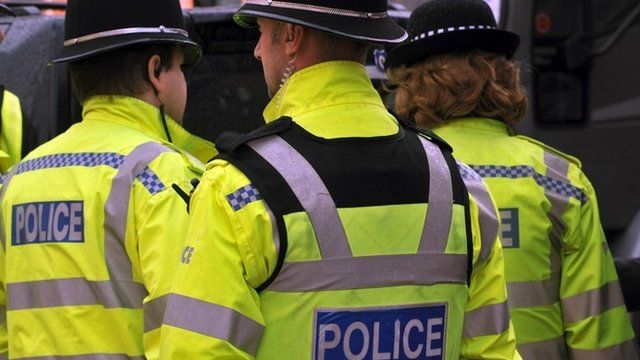 Video
'No time to assess' police custody death risk
The College of Policing is reviewing its training, to try to prevent more people dying in custody.
Over the last 20 years there have been more than 100 black and ethnic minority deaths in police custody in England and Wales.
Steve White, vice chairman of the Police Federation, said that while they do try to protect people taken into custody, it can be challenging.
"If you're dealing with somebody who is violent, or potentially violent, then you've got to deal with the threat there and then," he explained.
"You don't have time to go through a long risk assessment process."
First broadcast on BBC Radio 4's Today programme on Tuesday 17 December 2013.