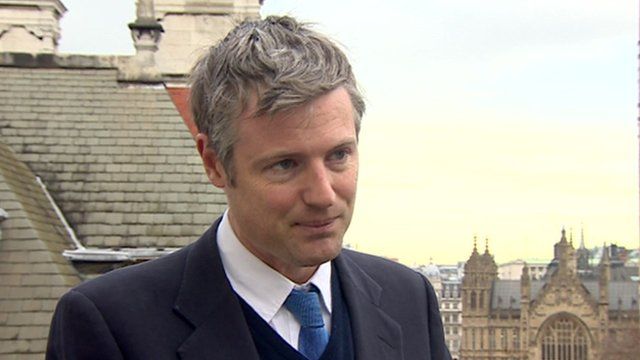 Video
Airport expansion: Tory MP Goldsmith predicts Heathrow 'bust-up'
Conservative MP Zac Goldsmith has warned that it will "send shivers throughout the entire party" if proposals to expand Heathrow are not rejected by the prime minister.
Mr Goldsmith, whose Richmond Park and North Kingston constituency in south-west London would be affected by Heathrow expansion, has promised to trigger a by-election if his party reverses its position.
New runways at Heathrow and Gatwick are among the options that have been shortlisted by the Airports Commission, which is considering ways to expand capacity.
A final report is due by summer 2015.
Go to next video: 'Determination and grit' in Sipson