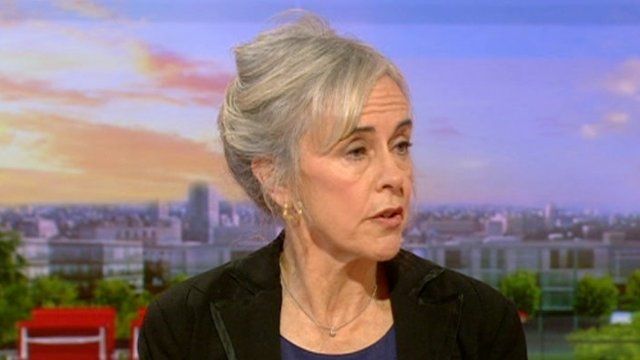 Video
Prisoner reoffending: Work needed 'to change attitudes'
Efforts to stop prisoners reoffending are "not working" and should be the subject of a major policy review, two senior inspectors have said.
A joint report by the chief inspectors of prisons and probation said the lack of progress on offender management in England and Wales was "concerning".
Liz Calderbank, the chief inspector of probation, told BBC Breakfast that more needed to be done to challenge the behaviour of prisoners and "try and change their attitudes" while in jail.
"Prisons should not just be places of containment. They should be places of rehabilitation", she added.
Go to next video: Prison visits via video for families