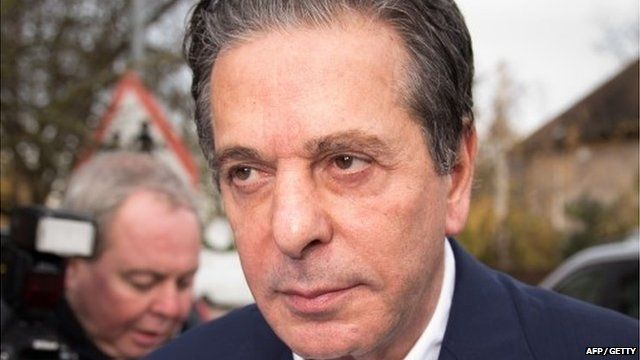 Video
'Personal' transactions made on Saatchi credit card
A witness has told Isleworth Crown Court that personal transactions were "sometimes" made by two personal assistants to Charles Saatchi and Nigella Lawson on one of credit cards belonging to the household, occasionally on designer goods.
Sharrine Scholtz said that giving evidence against the multi- millionaire was "essentially blackmarking" herself from working in the art world again.
She said "I have everything to lose by standing up here and nothing to gain."
Elisabetta and Francesca Grillo are on trial for fraud - which they both deny.
Andy Moore reports.
Go to next video: Nigella 'lied in court', PA says