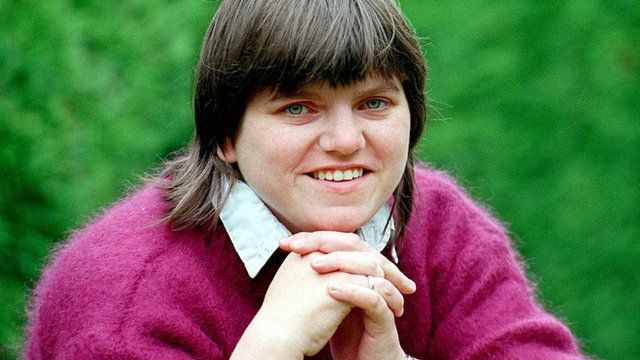 Video
Jill Saward: Judge said impact on rape victim 'not so great'
Jill Saward, who was raped in 1986 when a gang broke into her home, has welcomed new guidelines on the sentencing of sex offenders in England and Wales.
She told BBC Breakfast that the men who gang raped her were given the same sentence as for aggravated burglary.
And she said the judge had said the trauma suffered by her was "not so very great".
Jessica Standley who works for the firm representing many of Jimmy Savile's victims, also spoke to the BBC about the effect on abusers in a position of power.
Those found to have abused a position of power could face longer jail terms, while other factors to be considered might be grooming activity, lies about ages and whether the offence is filmed.
Go to next video: New sex offence sentence advice