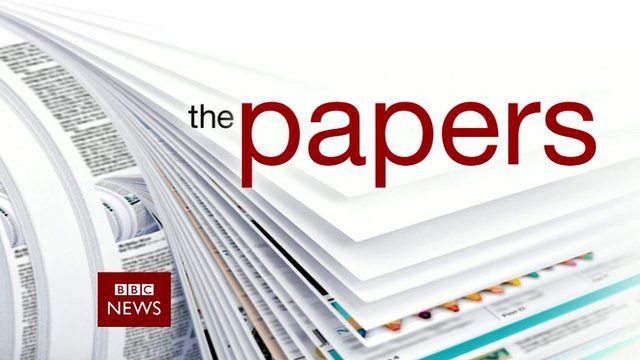 Video
The papers: Thursday's front pages
The Guardian's deputy editor Paul Johnson and media commentator Daisy McAndrew gave their opinions on Thursday's front pages for the BBC News Channel.
They began with the coverage of TV chef Nigella Lawson's appearance as a witness in a court case, during which she admitted taking cocaine.
The pair then examined stories about the autumn statement, including suggestions that today's youngsters will have to work until they are 70 before they can claim the basic state pension.
And they also looked at reports of tensions between Deputy Prime Minister Nick Clegg and Education Secretary Michael Gove over spending on schools.
Go to next video: Nigella Lawson admits taking cocaine