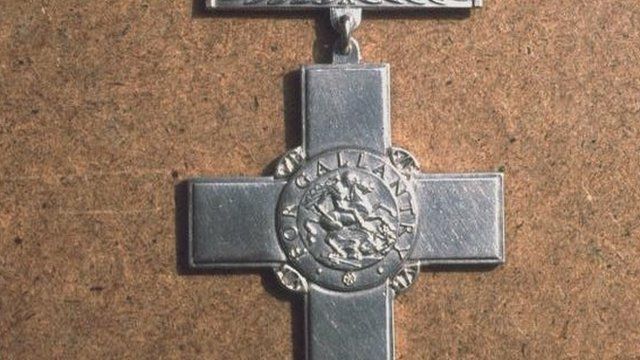 Video
World War II female secret agents 'very afraid'
The Prince of Wales has unveiled a memorial to the women who were secret agents during World War II.
More than 80 British women are believed to have infiltrated enemy lines during the war, with four being awarded the George Cross for their bravery.
Noreen Riols, who was in the Special Operations Executive (SOE), described the women as "very brave, very courageous, and very afraid", and said they mostly acted as couriers behind enemy lines.
She said: "A woman courier was much more useful as she could circulate freely [and deliver messages]," compared to men who were more likely to be met with suspicion.
Bernard O'Connor, author of Churchill's Most Secret Airfield, said the women would be given nine months training in "the art of ungentlemanly warfare" before being deployed.
He said when the women were given "two eggs on their breakfast plate", this was the signal they would be sent on a mission that day.
First broadcast on BBC Radio 4's Today programme on Tuesday 3 December 2013.