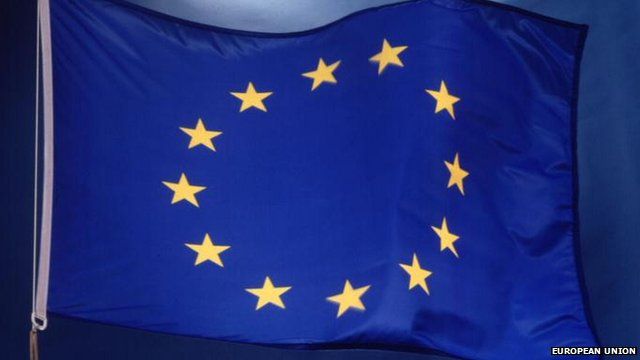 Video
EU and free movement: 'we need to adjust the system'
David Cameron has questioned the right of EU migrants to claim benefits and believes that he isn't only speaking for many voters but for many in other countries, particularly France and Germany.
This has challenged one of the pillars of the European Union - the free movement of people inside the single market.
Bernadette Segole, General Secretary of the European Trade Union Confederation told the Today Programme's James Naughtie: "David Cameron is diverting attention from the real problem"
Ms Segole added: "The root of the problem is that we have had polices that have created poverty and put down wages"
David Goodhart, director of the think tank Demos argued that "we need to adjust the system in the light of experience" and that in the UK "people still want some national protections".
First broadcast on BBC Radio 4's Today programme on Saturday 30th November 2013.