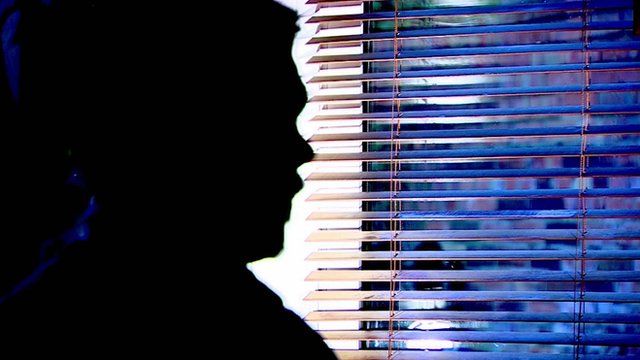 Video
Naming Afghan murder marine would be 'a travesty'
An appeal court will hear legal argument later over whether the Royal Marine convicted of murdering an injured Afghan insurgent in Helmand Province in 2011 should be named.
Marine A, and his co-defendants, who were found not guilty of murder, were granted anonymity during the trial.
A former senior non-commissioned officer who was a comrade of Marine A also served on that tour.
He spoke to the BBC's defence correspondent Caroline Wyatt about the lasting impact of a tour in which the unit came under regular attack from the Taliban, losing a total of seven of their men.
Go to next video: Murder 'must not besmirch Royal Marines'