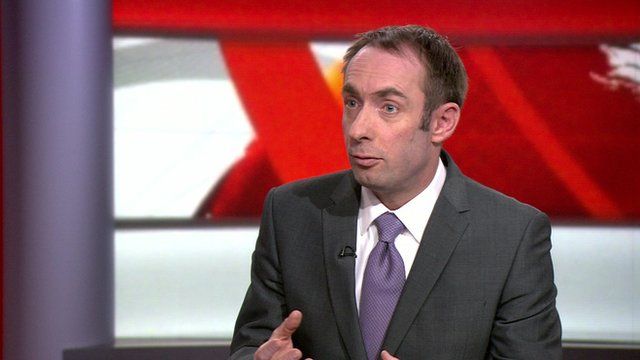 Video
London slavery case: Suspects 'former Maoist activists'
The BBC understands that the couple arrested in the alleged slavery case are former Maoist activists.
The police are investigating claims that the couple held three women for more than 30 years and are looking at 13 addresses linked to the suspects.
Police say the three alleged victims - a 30-year-old Briton, a 57-year-old Irishwoman and a 69-year-old Malaysian - are believed to have suffered years of "physical and mental abuse".
The BBC's home affairs correspondent Tom Symonds reports.
Go to next video: 'Slavery' women met 'in collective'