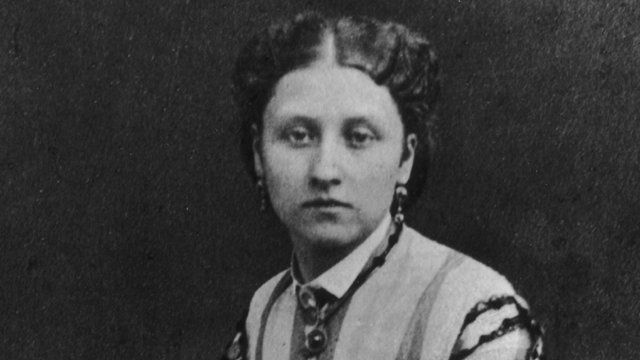 Video
Princess Louise 19th Century baby rumours 'intriguing'
It has been rumoured that Princess Louise, the sixth child of Queen Victoria, gave birth to an illegitimate baby in her late teens.
Art historian and author of The Mystery of Princess Louise, Lucinda Hawksley, told the Today programme she believes the evidence to be "more than circumstantial", and that the father of the child was a man called Walter Stirling.
"It's very intriguing how he's taken on by the royal household and four months later completely dismissed, but still manages to retain an allowance and an assurance of his discretion."
She added that there was also a baby born around the same time who did not have a birth certificate.
"He was born in 1866/67 and was adopted very hastily by the son of Queen Victoria's gynaecologist."
"That baby has descendants, and they have been attempting in recent years to get a DNA sample," she continued. "I have seen their family photo albums and would say there is a remarkable similarity to certain members of the royal family."