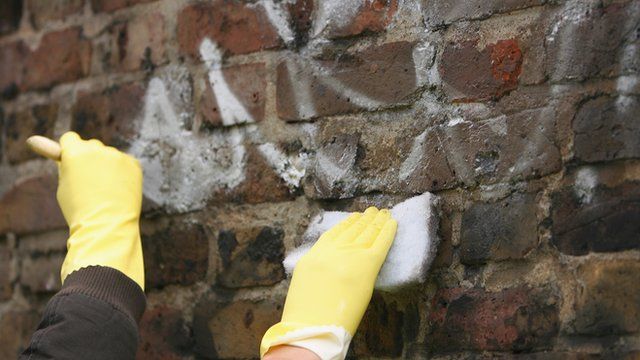 Video
Whistle-blowers from privatised probation service voice fears
Whistle-blowers have told the BBC's Newsnight of serious failings in the first probation service in England and Wales to be privatised.
They said community service projects were not properly supervised and there were inaccuracies in reporting cases of offenders not attending such schemes.
The revelations come as the government is poised to unveil plans to privatise probation services elsewhere.
Serco, one of the companies running the service in London, denies the claims.
The allegations were brought to light by a member of Serco staff and a probation manager working for the London Probation Trust (LPT).
Newsnight has also been shown emails and internal documents supporting the claims.
The findings on the story were reported by Dino Sophos on Newsnight on Thursday 21 November.
That edition of the programme was presented by Victoria Derbyshire.