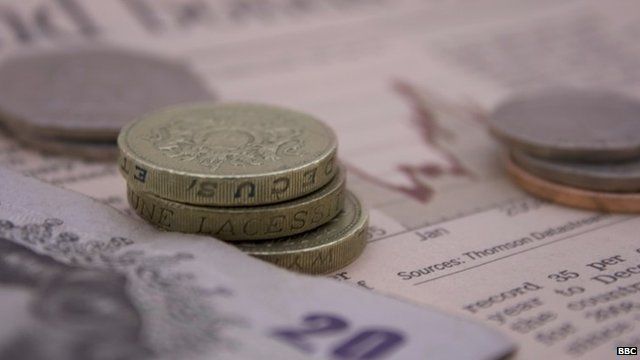 Video
'Credit was very easy to get hold of'
The Centre for Social Justice, a think tank which helped shape the Tories manifesto at the last election, has commissioned a report that shows much more needs to be done to help the poorest families tackle problem debt.
It says the average household has debts of £54,000, which is nearly twice the level a decade ago.
But their real concern is for the poorest 10% of households, which it says are victims of a financial system rigged against them.
The Today programme's Justin Webb reports from Norwich, on how the public attitudes to money and debt have changed.
Steve Lane, a father of six from Norwich, is on his way to paying off huge debts, but got into difficulty because, "credit was very easy to get hold of".
First broadcast on BBC Radio 4's Today programme on Wednesday 20 November 2013.