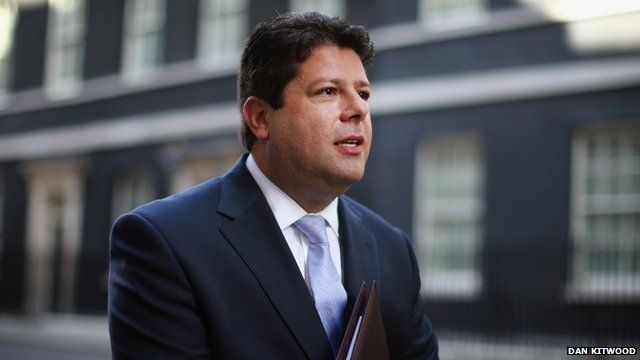 Video
Picardo: Spanish leaders 'have form' on Gibraltar
The Spanish ambassador has been summoned to the Foreign Office, after MPs heard reports a Spanish ship had entered the Port of Gibraltar.
Foreign Office Minister David Lidington condemned the "provocative incursion" into Gibraltarian waters, which involved a Spanish state research vessel the Ramon Margalef.
The boat was in Gibraltarian waters for more than 20 hours, but has now moved on.
Speaking to the BBC's Today programme, Fabian Picardo, chief minister of Gibraltar, described it as "an issue of sovereignty in an area where sovereignty matters".
He said the current leaders of the Spanish government had "form on this issue," and that the last time they were in government they "upped the ante on this issue and made people's lives difficult".
Mr Picardo explained that boats entering Gibraltarian waters "might be shot at if they aren't recognised as a vessel of a friendly nation", and they "could be mistaken for terrorists".
First broadcast on BBC Radio 4's Today programme on Wednesday 20 November 2013.