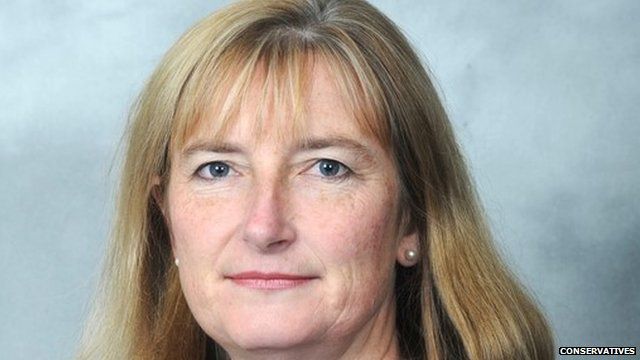 Video
Sarah Wollaston: Better to 'not go' to A&E
Plans to transform emergency care in hospitals in England by creating a "two-tier" service are being put forward by the medical director of NHS England.
Professor Sir Bruce Keogh wants some services, such as treatment for strokes and heart attacks, to be concentrated in major casualty units, with the remaining departments dealing with less serious cases.
Dr Sarah Wollaston, Conservative MP for Totnes and a former GP, believes Sir Bruce's recommendations would benefit patients.
Speaking to the Today programme, she said: "People have to understand that sometimes it really is better for them to drive past their nearest A&E to go to a much more expert centre if they have a condition, for example, such as a stroke or if they'd had a major accident.
"So we want to concentrate that expertise in a small a number of centres because really that's going to improve their chances of survival," she added.
First broadcast on BBC Radio 4's Today programme on Wednesday 13 November 2013.