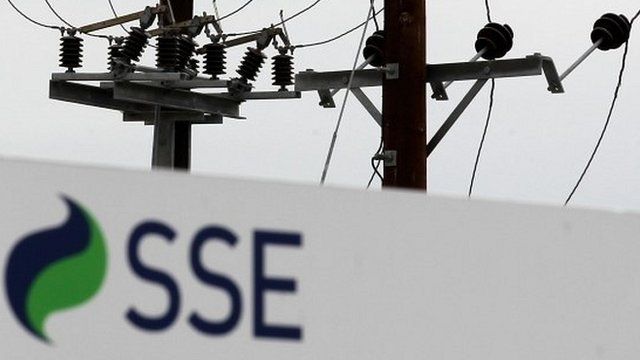 Video
SSE: People have 'reliable supplies' for their money
Consumers face another 17 years of above-inflation increases in energy and water bills as households are forced to stump up for the cost of renewing Britain's ageing infrastructure, the National Audit Office (NAO) has warned.
The NAO said the government had little idea of the impact the continued price hikes would have on households, or whether they would they would even be affordable, particularly for those on the lowest incomes.
Alan Young, managing director of corporate affairs at energy supplier SSE, believes the industry has performed well.
He said: "People have got reliable supplies of energy for their money. We are concerned that they should continue to do so, but in a way that's affordable.
"The strategy at the top is to have a long term sustainable business, and if we're going to have a long term sustainable business, then we need to have a relationship with the customer we provide services to," he added.
First broadcast on BBC Radio 4's Today programme on Wednesday 13 November 2013.