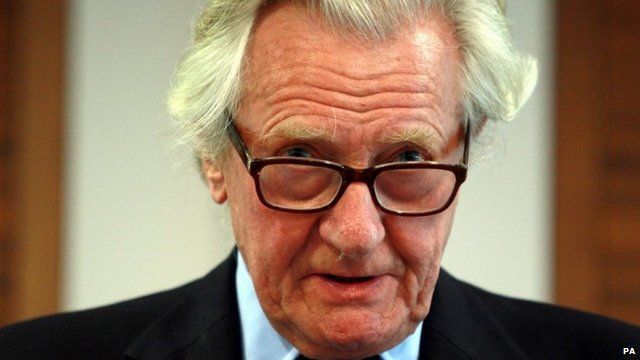 Video
Lord Heseltine: HS2 can 'regenerate' areas
Lord Heseltine has come out fighting in favour of the HS2 high speed rail project.
In a speech on Tuesday, the former Conservative Cabinet minister said supporting HS2 is as much an act of faith as a reliance on figures, and the UK "must consider carefully the cost of not acting" over HS2.
Meanwhile the transport select committee has summoned Transport Secretary Patrick McLoughlin to appear later this month to question him over a contested report predicting the HS2 rail project could benefit the UK by £15bn a year.
Lord Heseltine said: "I've been in this business since the seventies and if I had said that the east end of London was going to get the sort of developments like it did, like an airport, like Canary Wharf, like Excel, or that HS1 would come through and regenerate Stratford and win the Olympics, people would have locked me up."
Professor Henry Overman, a former member of the HS2 analytical challenge panel, believes "on the balance of the evidence we've got available to us, HS2 remains not particularly good value for money compared to other transport projects."
First broadcast on BBC Radio 4's Today programme on Tuesday 12 November 2013.