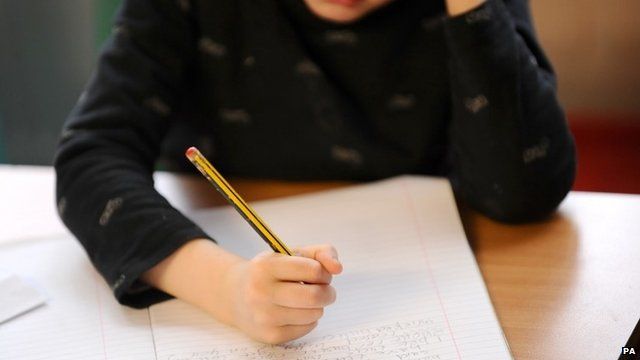 Video
Mount: Bring back grammar schools to combat 'elite'
The former prime minister John Major told a meeting at the South Norfolk Conservative Association that the dominance of a private school elite in the upper echelons of British life is truly shocking, according to the Telegraph.
The paper has quoted him as saying: "Our education system should help children out of the circumstances in which they are born, not lock them in."
Speaking to the Today programme, Harry Mount, author and blogger for the Telegraph, who attended private school and went to Oxford University himself, believes it is "staggeringly unfair'" that the higher echelons are dominated by privately-educated individuals.
"I think the obvious thing to return and bring back grammar schools," he added.
Owen Jones, author and columnist for the Independent, who attended a state school and also went to Oxford University, said: "Comprehensive education often gets scapegoated for the wider social inequalities in society - which are driving the fact that better-off students do better in school, than those from poorer backgrounds."
First broadcast on BBC Radio 4's Today programme on Monday 11 November 2013.