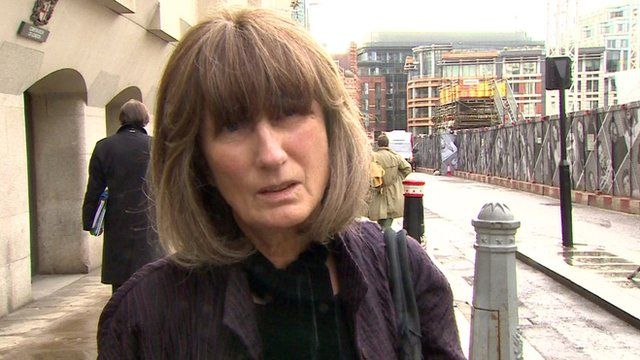 Video
Burka terror suspect Mohammed Ahmed Mohamed 'illegally deported to UK'
A terror suspect who has been missing for a week was "illegally deported to the UK" after being "hideously tortured" for two months in Somaliland, his lawyer says.
Mohammed Ahmed Mohamed, 27, faces charges over 20 alleged breaches of a terrorism prevention order. He absconded a week ago, wearing a burka. An arrest warrant was issued when he failed to appear in court on Friday.
Mohamed is also suing the government over allegations that the UK authorities were complicit in his torture in Somalia, East Africa, in 2011.
His solicitor, Gareth Peirce, said he had been "unlawfully removed" from Somaliland.
Go to next video: Warrant for burka terror suspect