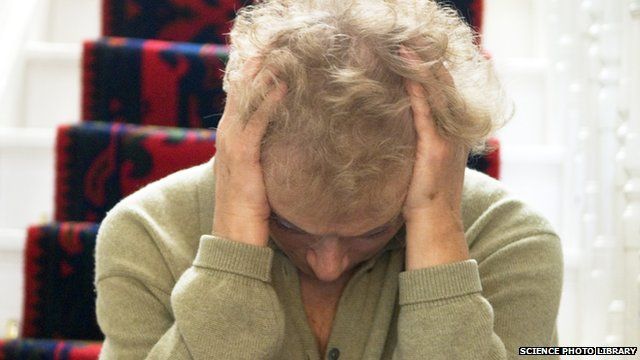 Video
Over 65s hiding illnesses from families, Centra finds
One in six people over 65 have hidden serious injuries or illnesses from their loved ones, according to a new survey.
Care and support provider Centra found that those who lied about illnesses did so because they felt they would lose their independence or be seen as a burden.
The findings were no surprise to pensioners at a Birmingham market - with one man revealing to reporter Nick Garnett that he had hidden heart attacks, prostrate checks, a stroke and double bypass surgery.
Tom Gentry, health policy expert from Age UK told BBC Radio 5 live's Drive: "The language that's often used to describe older people... doesn't give people the confidence that they'll get a response from telling people."
Go to next video: Winners and losers in health spending