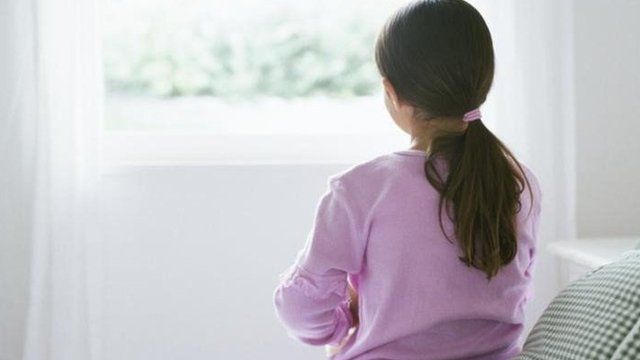 Video
Spanking children: MP calls for book to be banned
The Conservative MP Nadine Dorries has called for a ban on a book that advocates spanking children with branches and rulers.
Dorries, who admitted to smacking her own children when they were small, told BBC Radio 5 live's Breakfast: "What this book advocates is using paddles, rulers, cutting a willow branch and taking the knots off.... and it is child abuse."
However the co-author of the book To Train Up A Child, Michael Pearl, claimed that he would be "delighted" to advertise the book as "banned in the UK", and defended his techniques as "not something you do often or... regularly, but it's something that you may need to do."
Go to next video: Kirstie: Parenting 'isn't rocket science'