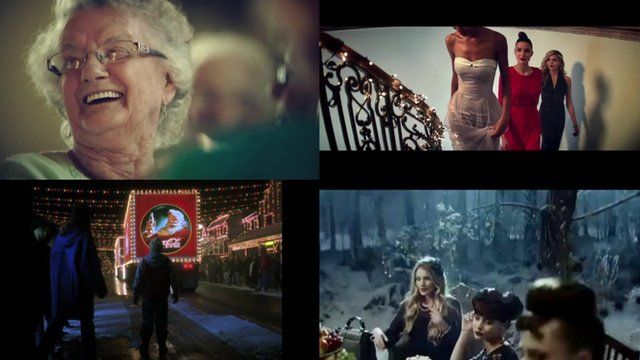 Video
The battle of the Christmas adverts
Britain's major retailers have begun to release their big-budget festive commercials.
The Advertising Association says British brands spend around £16bn a year on advertising in the UK.
The launch of the Christmas advert is a crucial event both for brands and the advertising industry.
As consumers spend more at this time of year than any other, the major brands are prepared to spend more on tempting people to spend.
Ian Barber from the Advertising Association and Professor Isabelle Szmigin from the Birmingham Business School talked to BBC Breakfast about Christmas campaigns.
Go to next video: Can 'star studded' M&S ad boost sales?