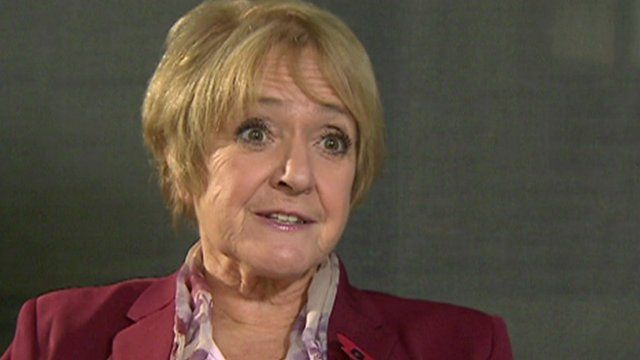 Video
Duchy of Cornwall needs 'more Treasury scrutiny,' say MPs
The Prince of Wales's estate should be subject to more rigorous government scrutiny, the Public Accounts Committee says.
The influential group of MPs said the Treasury should make independent checks on the Duchy of Cornwall's finances.
The Treasury should also ask whether the duchy should continue to be exempt from corporation tax, the MPs said.
The Prince of Wales pays tax on his own income voluntarily but the duchy does not contribute corporation tax on its commercial activities.
Committee chairwoman, Labour MP Margaret Hodge, said this exemption may give the duchy an unfair advantage over its competitors.
"We want to ensure the Duchy of Cornwall operates on a level playing field," she said.
Go to next video: Duchy of Cornwall tax affairs questioned