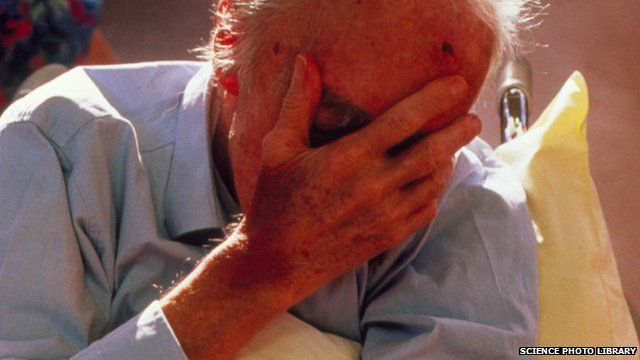 Video
Police call outs for violent dementia patients rising
A BBC investigation has found that police officers are being called in to deal with dementia patients who become confused and sometimes violent.
Fourteen police forces in the UK reported an increase in the number of call outs related to dementia, and in some cases had to control sufferers with handcuffs.
BBC Radio 5 live Investigates spoke to Alison, whose late husband Glenn - who suffered from early onset dementia - was restrained by police at the care home where he lived.
The programme then heard from South Manchester PC Richard Amis, who was called out to deal with an elderly woman with Alzheimer's who had attacked her partner with a knife.
Go to next video: What's it like being elderly and lonely?