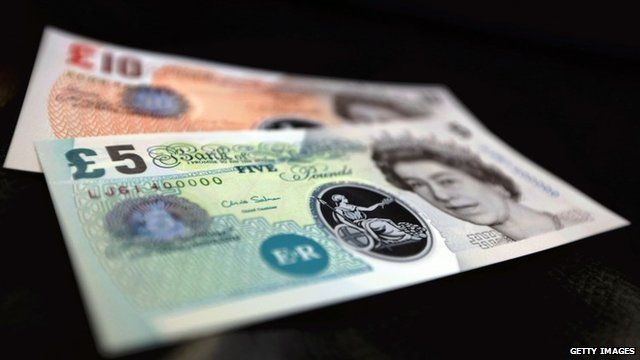 Video
Davies: Higher 'productivity' will increase living wage
The debate on the cost of living looks set to widen with more focus on earnings as well as bills, with new rates to be set for the so-called "living wage", a calculation on what is deemed essential to achieve a basic standard of living.
The living wage currently stands at £8.55 in London and £7.45 elsewhere in the UK.
Labour has announced plans to campaign on the issue, coming out in favour of tax breaks for employers that commit to paying it. However the government says it is an unworkable policy that would cost too much.
Speaking to the Today Programme, Priya Kothari, Save the Children's UK head of economics, said: "The cost of living is certainly having a big impact on low income families."
Steve Davies, from the free market think tank Institute of Economic Affairs, feels things are not straightforward in this area.
He said: "I think all of us would like to lead a decent life, but economics tells us that the only way to raise wages in the long run is to increase the productivity of the workforce.
"And indeed of the economy as a whole," he added.
First broadcast on BBC Radio 4's Today programme on Monday 4 November 2013.