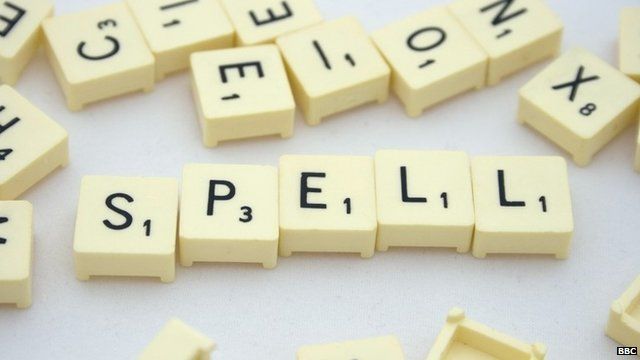 Video
Scrabble success is down to 'strategy'
The National Scrabble Championship final is taking place this Sunday 3rd November in London, with all competing for the wordsmith's dream accolade, National Scrabble Champion 2013.
Player Allan Simmons admits he is very competitive, and that he gets a 'masochistic enjoyment' from playing the game.
Speaking to the Today Programme's John Humphrys, Mr Simmons explained: "It (scrabble) is about winning, the exhilaration you get by winning a game by a few points, just from having an ammunition of words that you've played, and the strategy involved in it."
Paul Allan, a contestant in the National Scrabble Championship final, believes you need to know 'about 150,000 words to be a scrabble champion.'
First broadcast on BBC Radio 4's Today programme on Saturday 2 November 2013.