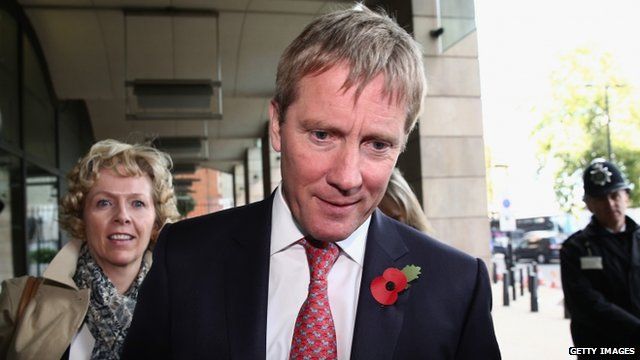 Video
Tony Cocker: Public mistrust energy industry
Top executives from the 'big six' energy companies have been answering MPs questions following recent price rises.
Speaking to the Today programme, E.On chief Tony Cocker defended the price increases to John Humphrys.
Mr Cocker said: "Social costs, environmental obligations, upgrading our network - all of these things are adding to energy costs.
"I believe it would be much more progressive to take some of these energy costs and move them into general taxation."
He added: "I've asked for a competition investigation because it is clear that there continues to be mistrust of the [energy] industry."
First broadcast on BBC Radio 4's Today programme on Wednesday 30 October 2013.