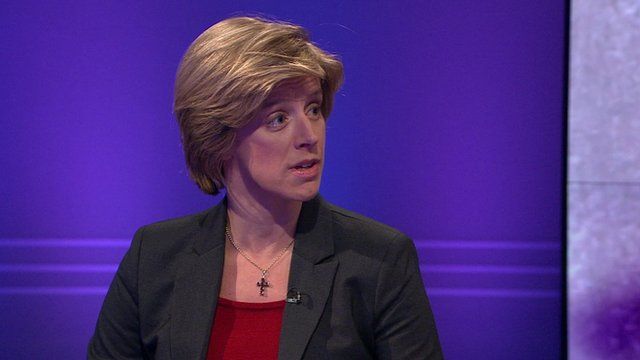 Video
Baby Peter payout: MP criticises Sharon Shoesmith
The former head of Haringey children's services has agreed a six-figure payout for unfair dismissal, which could cost the council up to £600,000, BBC Newsnight understands.
In 2011, Sharon Shoesmith, who earned £133,000 a year, won a ruling that she was unfairly sacked after a damning report about the death of Baby Peter.
Peter Connelly, who was 17 months old, died in 2007 after months of abuse. It emerged the family had been visited numerous times before his death.
One government source has told BBC Newsnight that the cost to Haringey Council could be as high as £600,000, although that figure reflects the total payment, and Ms Shoesmith may receive a lower sum.
Professor of Social Work Ray Jones and Conservative MP Charlotte Leslie, a member of the education select committee which grilled Sharon Shoesmith in 2010, debate the payout.
Go to next video: Shoesmith: 'I was scapegoated'