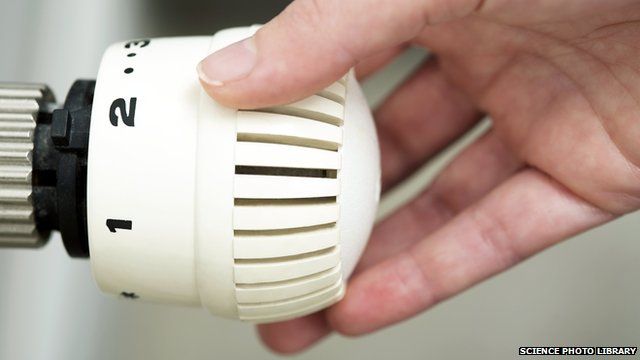 Video
Keep homes safely warmed, government urges
Public Health England has urged people to keep their living rooms heated to 21C and to 18C in other home areas.
The 'Cold Weather Plan' aims to help reduce the 24,000 avoidable deaths caused by cold weather each year.
Keeping curtains closed, insulating and draught-proofing homes are some of the measures suggested by the report as ways of conserving energy.
Plan co-ordinator Dr Angie Bone told BBC Radio 5 live's Breakfast: "With energy prices rising some people will find it difficult to heat their homes... but those are the best levels we can get to in terms of temperatures that are safe for health."
Go to next video: 'Leaky homes' must be insulated