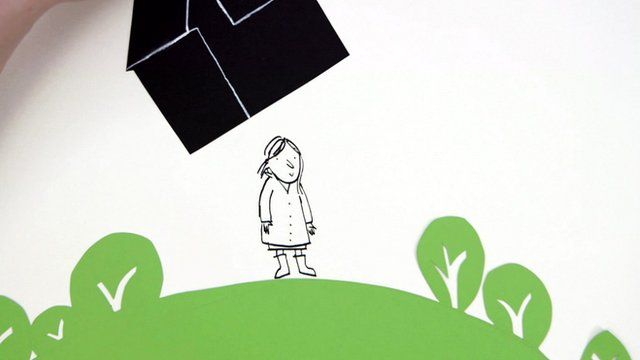 Video
Can Project Wild Thing film reconnect kids with nature?
Inactivity and obesity mean children born today have a lower life expectancy than their parents, for the first time ever.
Faced with this and seeing his own children spending the majority of their time indoors film maker David Bond decided to act. In his new documentary film Project Wild Thing he embarks on a campaign to get children away from TV and computer screens and playing outside and reconnecting with nature instead.
Here we see some of that film and afterwards Mr Bond joins presenter BBC Newsnight presenter Jeremy Paxman, journalist David Aaronovitch and Sorayah July, who is the mother of a four-year-old child, for a debate on the issues the film examines.
Clip of Project Wild Thing, a film by Ashley Jones and David Bond, courtesy of Green Lions.