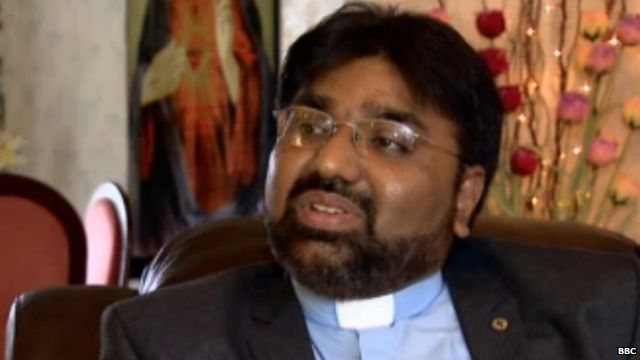 Video
Minister who lost family in bombing returns to work
A Church of Scotland minister whose mother, nephew and niece were killed in a suicide bombing of a church in Pakistan has returned to work in his parish.
Reverend Aftab Gohar's two uncles, three cousins and two close friends were among the 122 killed in the bombing - thought to be the deadliest ever attack on Pakistan's Christians.
Speaking on BBC Radio 5 live Breakfast, Reverend Gohar said, "Many members of my extended family were killed or injured - so that was very sad and very shocking news."
"There is a tiny minority of people who just want to destroy everything and... because of this problem, nobody is safe in Pakistan."
Go to next video: Minister prays for family's killers