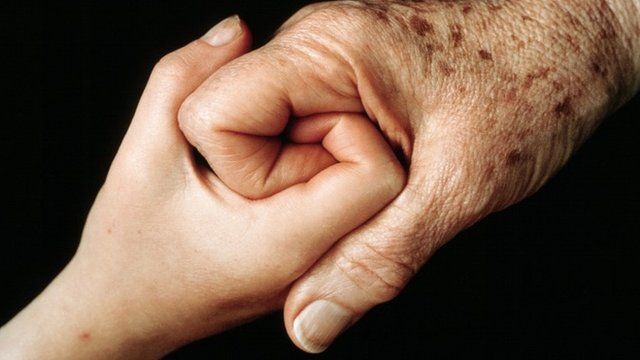 Video
Parent: 'Without Legal Aid I would have begged for help'
In April, the government ended Legal Aid for nearly all court cases in which separated couples were disputing access to their children.
Ministers wanted people to try to settle things outside the courtroom - for example by using trained mediators.
However, in the last six months the numbers of parents applying to go to court in England and Wales has risen, and the numbers using mediators falling dramatically.
The Today programme's Tom Bateman heard from Andy, a parent who got Legal Aid before April 2013.
He said if he had not received Legal Aid he would have "had to beg" the expert who was helping him.
"I love my kids to bits, I want them with me every day," he explained.
First broadcast on BBC Radio 4's Today programme on Monday 21 October 2013.