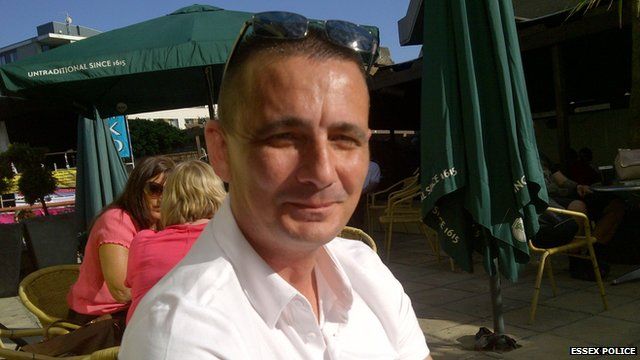 Video
PC Ian Dibell's brother 'incredibly proud' of award
A police officer who was killed when he tried to wrestle a gun from a man who was shooting at a couple in a crowded street has been given a national bravery award.
PC Ian Dibell (pictured) was voted the most courageous officer in England and Wales at the annual Police Bravery Awards.
His brother Neil was at the ceremony, and told BBC Radio 5 live's Breakfast that the family were sad but "incredibly proud."
Mr Dibell said, "Ian was off duty at the time when he heard shots fired... and without his actions the day certainly could have been a lot worse."
Go to next video: Man recalls encounter with gunman