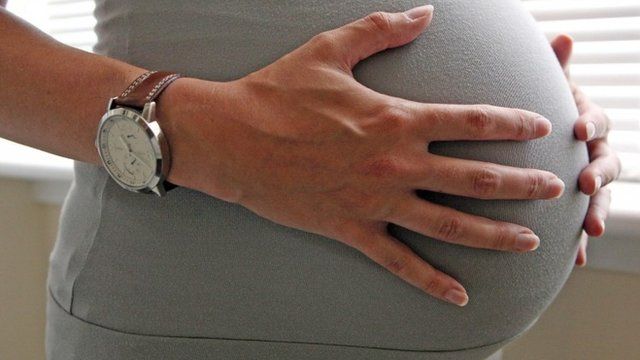 Video
Pregnant women 'should be offered a seat'
There has been a strong reaction to the story that Jo Swinson MP, who is seven months pregnant, was forced to stand during Prime Minister's Questions in the Commons with no-one offering her a seat.
The incident led to a stream of protests on Twitter and was condemned by some Tory MPs, but Jo Swinson said could not see what all the fuss was about.
Later, an aide to Jo Swinson seemed to suggest it would have been sexist to offer her a seat.
James Forsyth, political editor of the Spectator, described the incident as "shocking" that "no-one seemed to be saying 'can I offer you a seat', and I think that would have been a nice thing to have done".
Caron Lindsay from Liberal Democrat Voice told the Today programme's Michal Husain "the world would be a nicer place if we all held doors open for each other."
First broadcast on BBC Radio 4's Today programme on Friday 18 October 2013.