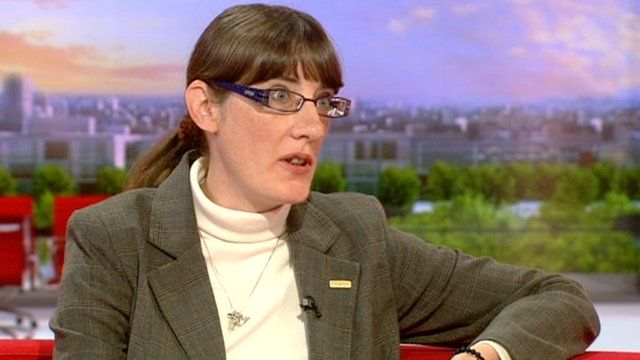 Video
NAPAC welcomes new child sex abuse trial guidelines
Victims of child sex abuse are to get more support while a case is brought against their abuser under new legal guidelines.
Director of Public Prosecutions Keir Starmer said it represented the biggest shift in attitude across the criminal justice system "for a generation".
Prosecutors are told to focus on the credibility of allegations, not on whether victims make good witnesses.
A list of "myths and stereotypes" about behaviour previously thought to negatively impact the credibility of young victims has also been included, so the use of such preconceptions can be challenged in court by prosecutors.
Sarah Kelly, from the National Association for People Abused in Childhood, said it was really "positive to see these myths disregarded in this way".
Go to next video: Police 'struggling' with abuse cases