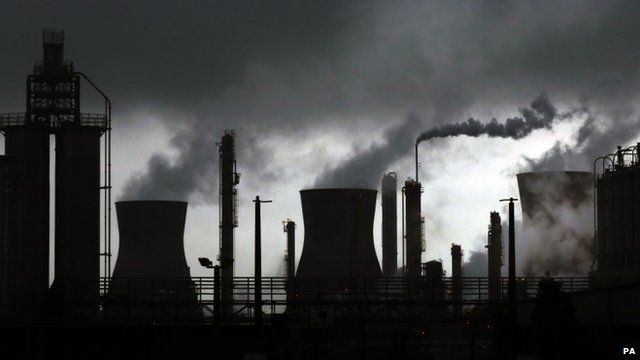 Video
Unite: Grangemouth refinery 'should be turned back on'
The only crude oil refinery in Scotland - Grangemouth - has temporary closed, placing the futures of 1,400 employees and many suppliers in doubt.
A dispute about pay and pensions has caused the closure and owners Ineos say they are being held to ransom by the union. The union says the company is behaving badly.
Tom Crotty, a director of Ineos, told the Today programme: "The reason we had the plant closed is that Unite served notice that they were going to strike, which they then called off.
"If we get the assurance that between now and the end of the year there won't be any more strikes, we'll restart the plant."
Pat Rafferty, the Scottish Secretary of Unite, said: "The plant should be turned on, there is no industrial action at this time."
First broadcast on the Today programme on Friday 18 October.