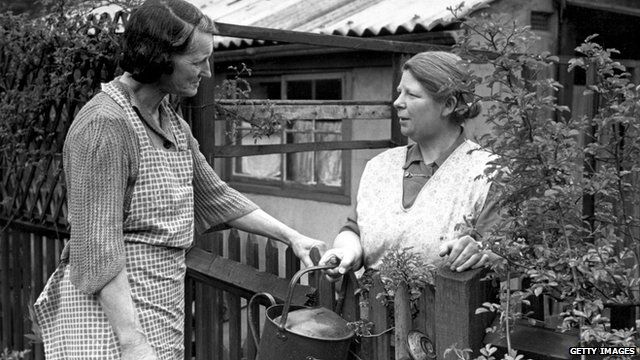 Video
Third of adults do not recognise neighbours, poll finds
More than a third of people say they would not be able to pick their neighbours out of a line-up, according to a new poll.
A survey of 2000 adults by Churchill home insurance also showed that half of people could not recall their neighbours' first names.
So is the age of knowing your neighbours a thing of the past?
Jim Madden, Chair of the Neighbourhood & Home Watch Network, told BBC Radio 5 live's Breakfast: "It's important people have confidence in their neighbours... to improve the quality of life of everybody in the area and make it a safe place to live."
Go to next video: London agents 'refuse black tenants'