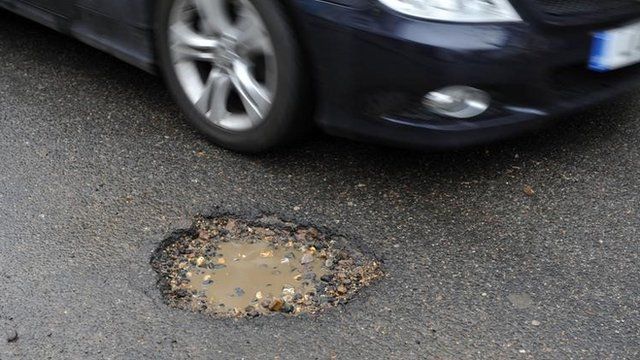 Video
Are public services in the UK better than they were?
Five years of austerity since the banking bail-out and a new poll for the BBC suggests people think many services have actually improved.
Despite the budget cuts, more people believe refuse and recycling, parks and libraries, schools and bus services have got better, rather than worse.
However, satisfaction with elderly care and road maintenance has declined.
A BBC poll has examined people's attitudes to a range of public services and whether they think cuts to budgets have impacted on their quality.
Overall 57% think quality has been maintained or improved, 40% think it has got worse.
Roger Geffen, campaigns and policy director at Cyclist Touring Club (CTC), said "there is an increasing road maintenance backlog".
"It is really important... for local authorities to be properly funded to repair the roads," he added.
The BBC's Mark Easton outlined the findings of the poll.
First broadcast on BBC Radio 4's Today programme on Wednesday 9 October 2013.
Go to next video: Pothole delays cut repairs bill