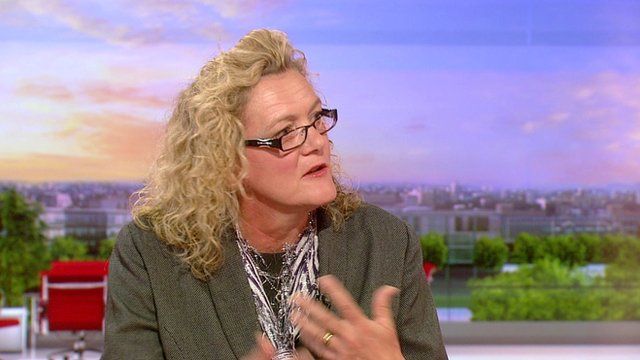 Video
Providing adequate care in 15 minutes 'very difficult', says care worker
The charity Leonard Cheshire Disability claims that elderly and disabled people in England who receive care visits which last 15 minutes are being forced to choose between being fed and going to the toilet.
Local authorities say the short visits are sometimes appropriate and only used in a minority of cases.
Care manager Tina Blake told BBC Breakfast that it is usually impossible to provide adequate care for patients in such a short space of time.
She said that the organisation she works for, Crossroads Care, provides a minimum of 30 minutes of care per visit.
Go to next video: Short care visits criticised